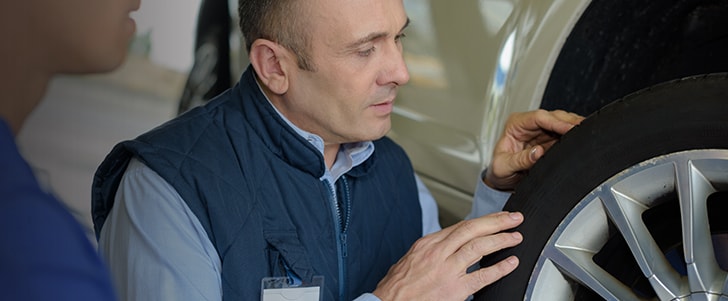 The service of Stop&Go is good and fast. Within an hour my car tyre was replaced I was on the way without major hassles or discomfort. I was wondering if I could find the specific type of tyres for my car but Stop&Go has good range. Appreciate it.
David
I was facing issues with the old tyres and searched online for best car tyres shop online where I found Stop&Go. I visited the outlet and I found the team very professional and knowledgeable about the tyres. The tyres they suggested and offered are better than the ones I could order online – cost and quality wise!
George
I was looking for car tyres online in Dubai due to busy schedule but thanks to Stop&Go for their fully listed products where you can all types and range of car tyres. The call and order facility is also good. Overall service – Excellent.
Jackson
There are many car tyre stores and online portals but the process of ordering online as well as visiting the store for car tyre check-up is pretty fast and smooth at Stop&Go. Professional and experienced team with great attitude to assist your queries. Great work guys
Maxwell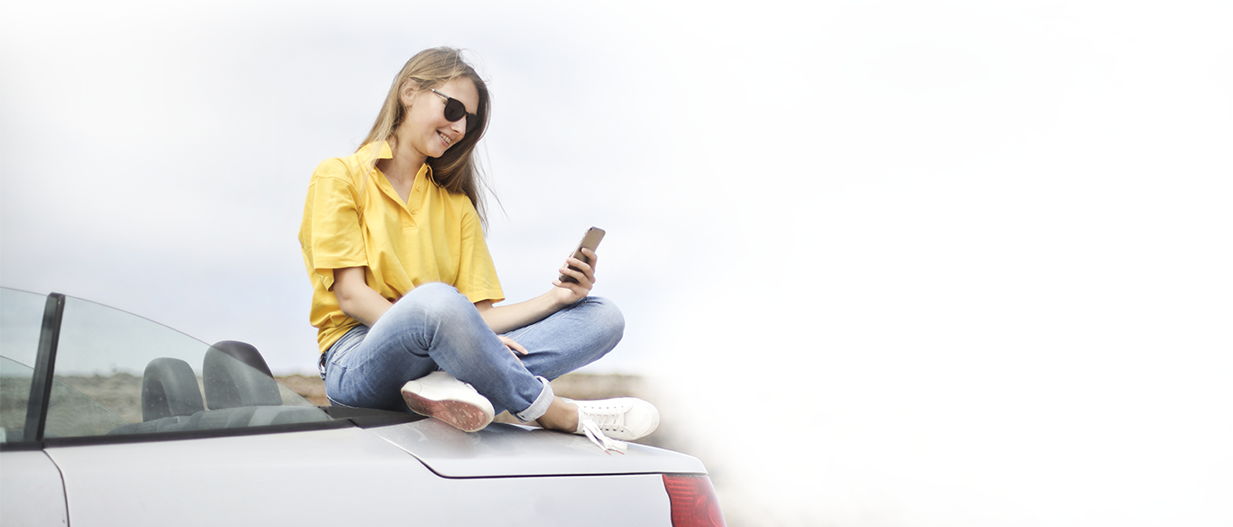 Schedule
Your
Appointment

Today
AUTO SERVICE & REPAIRING SPECIALIST IN DUBAI